Wat doen we?
CLIMBR focust zich op het vormen van een ontmoetingsplaats aan de rots voor klimmers en sympathisanten met een passie of interesse voor boulderen. Tijdens een goed omkaderd weekend voorziet CLIMBR accommodatie, eten, begeleiding en cursussen voor volwassenen en kinderen. We geven iedereen de nodige bagage om op een veilige en milieu bewuste manier zelfstandig aan de slag te kunnen gaan in het outdoor boulderen.
Ook mensen met outdoor boulder ervaring kunnen ons treffen op één van onze weekends. Zij zijn vrij om te klimmen waar ze willen en genieten nadien van een door ons voorziene warme maaltijd. Zo kan de volledige aandacht toegespitst worden op sport en ontspanning.
Familie
We are CLIMBR, allemaal samen één grote familie. Gepassioneerd door natuur en avontuur, op zoek naar uitdagingen om samen te overwinnen.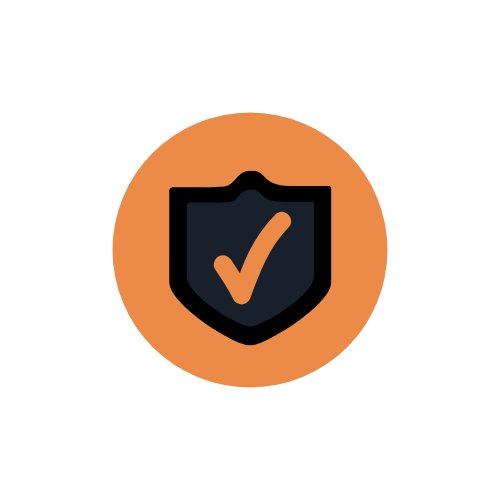 Veiligheid
Veiligheid en blessurepreventie gaan hand in hand, hiervoor investeren wij in duurzame materialen en opgeleide instructeurs.
Ecologie
We zijn bevoorrecht om te mogen klimmen op de iconische klimmassieven van Fontainebleau. We vinden het dan ook onze plicht hier zorg voor te dragen, dit doen we onder het motto:
LEAVE NO TRACE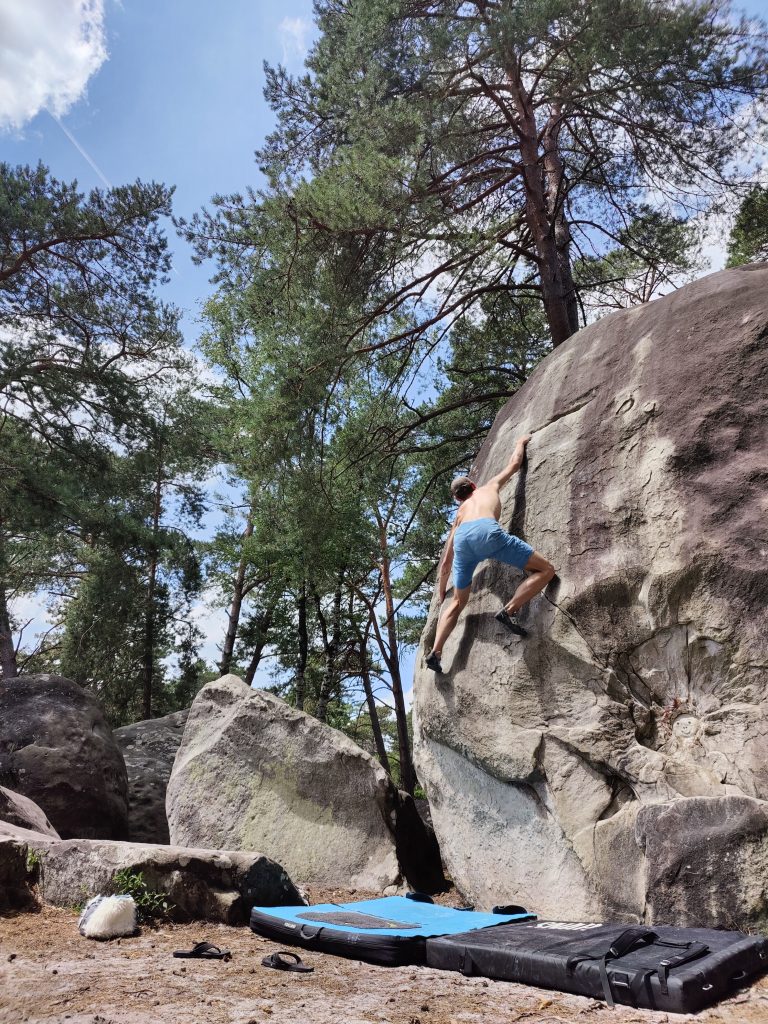 WEEKEND DATA
Summer kick-off 01/07 – 03/07/22:
Burgers, burgers en nog eens burgers!
Summer Vibes 19/08 – 21/08/22:
Met een cocktail in de hand is het leven zo plezant
September Getaway 16/09 – 18/09/22:
Celebrate the end of the summer
CLIMBR's Bday Weekend 7/10 – 9/10/22:
When you want your cake and eat it too
FONTAINEBLEAU
Een gezellig weekend klimmen op de mooiste zandsteen van Europa.
Aan de hand van 3 verschillende formules voorzien we gepaste accommodatie en begeleiding voor jong en oud, beginnende of ervaren klimmers.
TREFFEN: Voor mensen met ervaring, die enkel gebruik willen maken van onze accommodatie en catering.
FIRST TIMER: Een weekend vol begeleiding en initiaties, zodat je zelf veilig aan de slag kan. Voor volwassenen zonder ervaring in het outdoor boulderen.
KIDS@FONT: Een weekend boulderen voor kinderen. Terwijl ouders hun eigen ding kunnen doen, thuis, in een gezellig dorpje in de buurt of op de rotsen.
BESTEL NU!
Sorry, ze zijn uitverkocht! Maar bestel er gerust ééntje, ze zijn snel weer beschikbaar!
KLIMKAMPEN
Een week kamperen, klimmen, koken op gasvuren, zwemmen, slacklinen en genieten in het mooiste stukje natuur van Frankrijk.
Een avontuurlijk buitenlands sportkamp voor kinderen met/zonder ervaring in het klimmen.
We Are CLIMBR
Climbing isn't a sport, it's a lifestyle